penetration hear sound installation ( clik )

after 4 days moving in the ruck sacks the sound installation got welcomed by some of the national pavillon the sound installation was then joining the installlation of those pavillons .

THIS IS A GOOD NEWS : PENETRATION OF NATIONAL PAVILLON IS POSSIBLE

Border are not that closed . there is a certain fluidity oserved and tested . Biennalist beside is disfunction pointing methods can also point at good news . art work move freely in the streets , in the pavillons etc ...

the goal of opening immediatly new spaces is to give them to emergency artist having important message to exhibit in emergency situation is to create a immediate dispositif of showing

biennalist functions as a space opener and redistributeur for circulating content .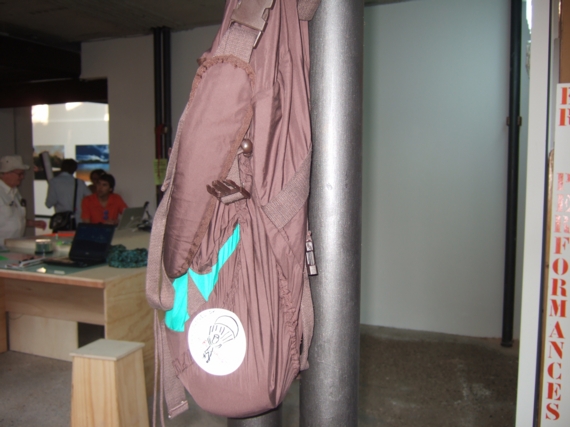 Penetration of Venezuelan Pavillon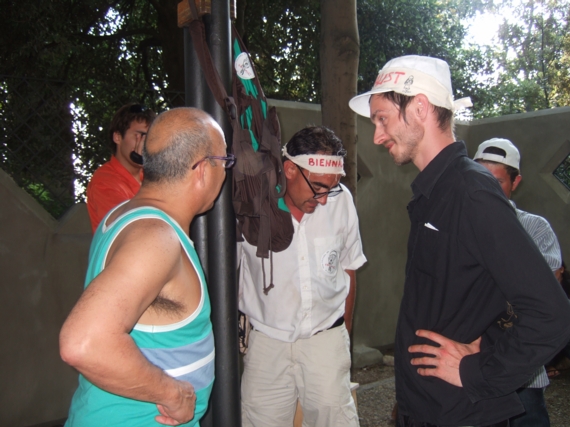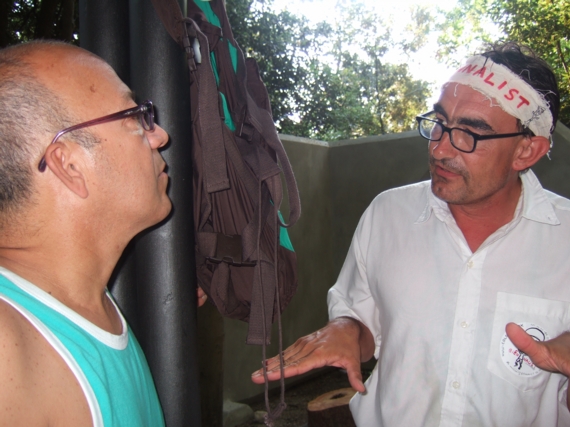 ( see film/ click )

Penetration of the EGYPTIAN PAVILLON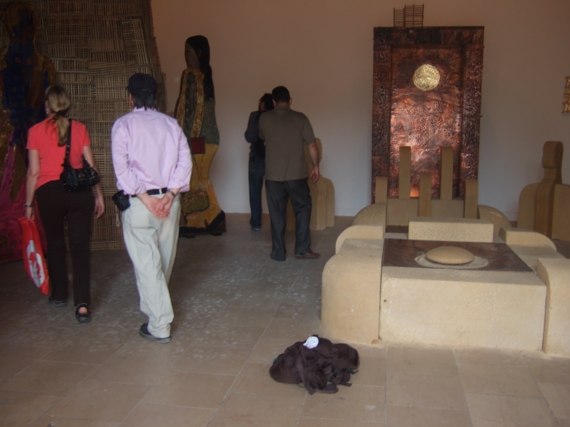 click here for film
BRASIL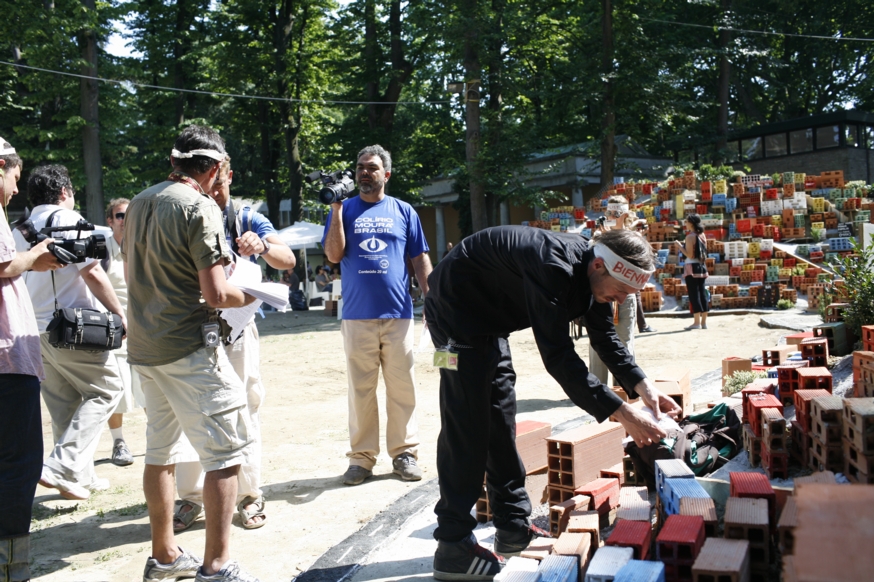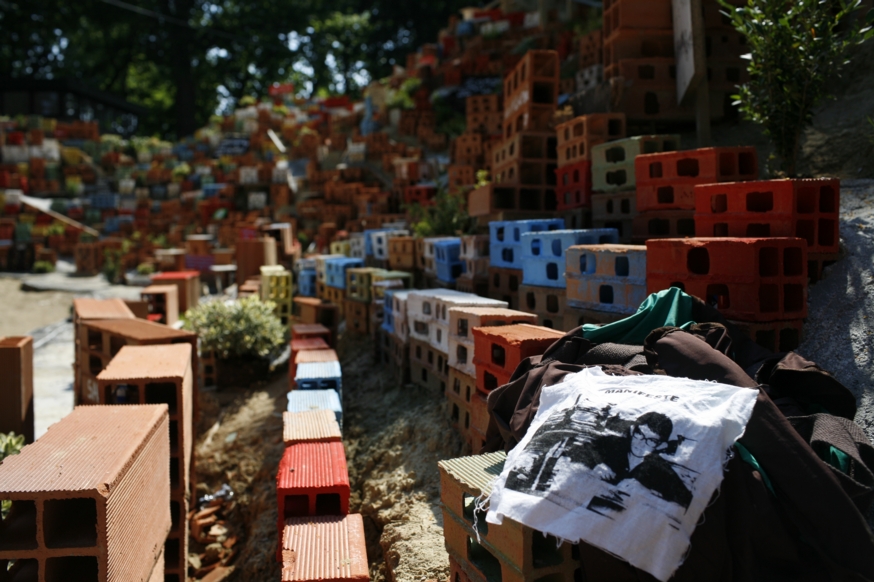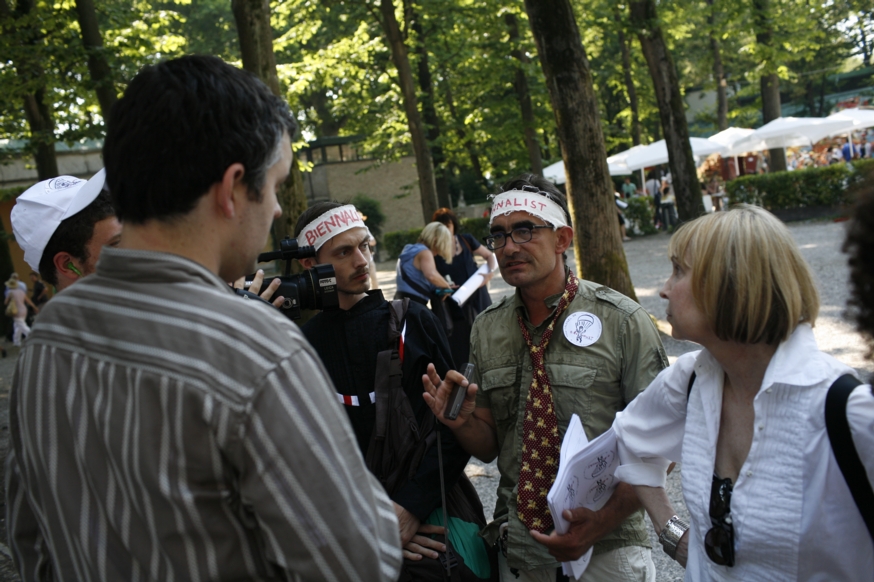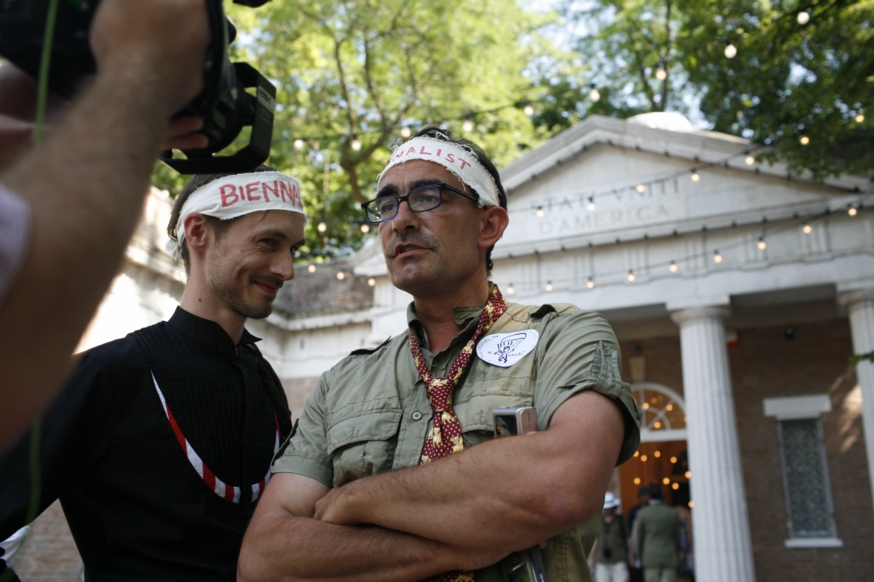 film coming soon

hear sound installation ( clik )

EGYPT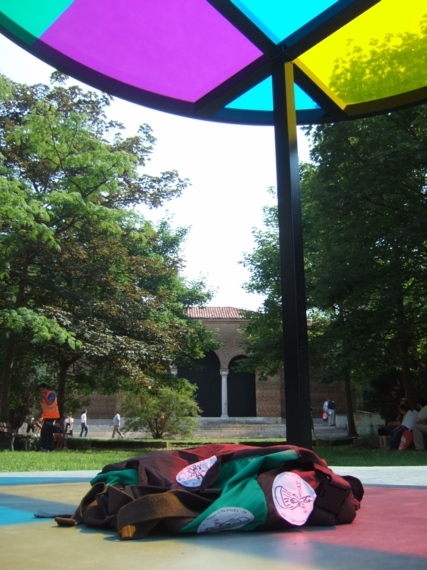 Daniel Buren installation ( click for film )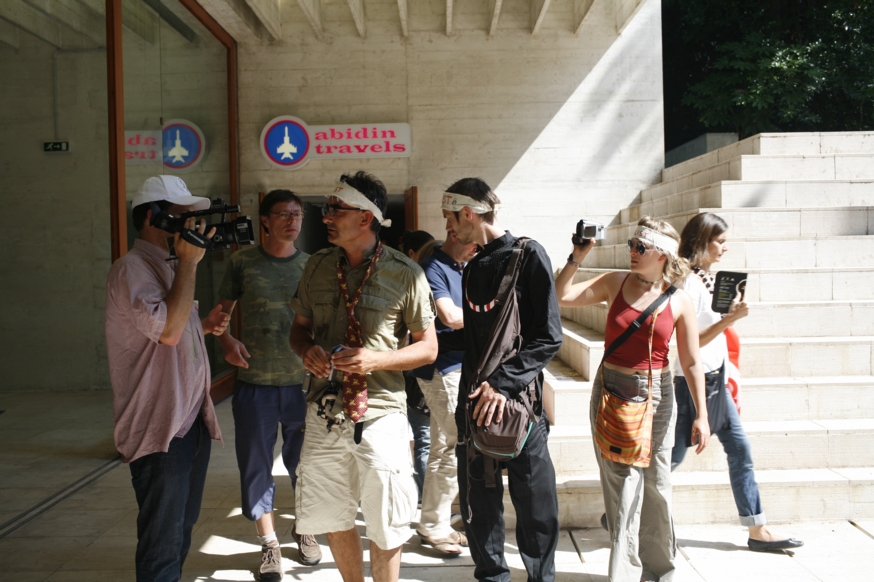 nordic countries ( FILM COMING SOON) )


hear sound installation ( clik )



thanks to Copyflex / Morten Friis / Laurence Delatte