BIENNALIST HISTORIC
It all started in 1988
Thierry Geoffroy / Colonel is preparing a partly overvieuwing exhibition about Biennalist at


2011

"Biennalist"

and "

Biennalist HeadQuarter

" ZKM | Museum of Contemporary Art

The Global Contemporary. Art Worlds After 1989

Curators: Peter Weibel, Andrea Buddensieg
Co-Curators: Jacob Birken, Antonia Marten
Curatorial Committee: N'Goné Fall (FR/SN), Carol Lu (CN), Jim Supangkat (ID), Patrick D. Flores (PH)
Curator of Education: Henrike Plegge
Scientific adviser: Hans Belting
Exhibition Architecture: Kuehn Malvezzi with Samuel Korn






this page in in construction but you can see some






The Curator Running Lifting Competition / Venice Biennale 2003 . "The Curator Running Lifting " is commenting the thematic of the Biennale 2003 by Artistic director Francesco Bonami( 50th Venice Biennial ) under the main theme "Dreams and Conflicts - The Viewer's Dictatorship", as an "exhibition of exhibitions".
Manifesta Biennale 2010 in Murcia has the theme : " in dialogue with Northern Africa "
Fiac Art 1988 with a flash mob ( radio call of the same day was used ) on the thema " L ' ART EST CADEAU "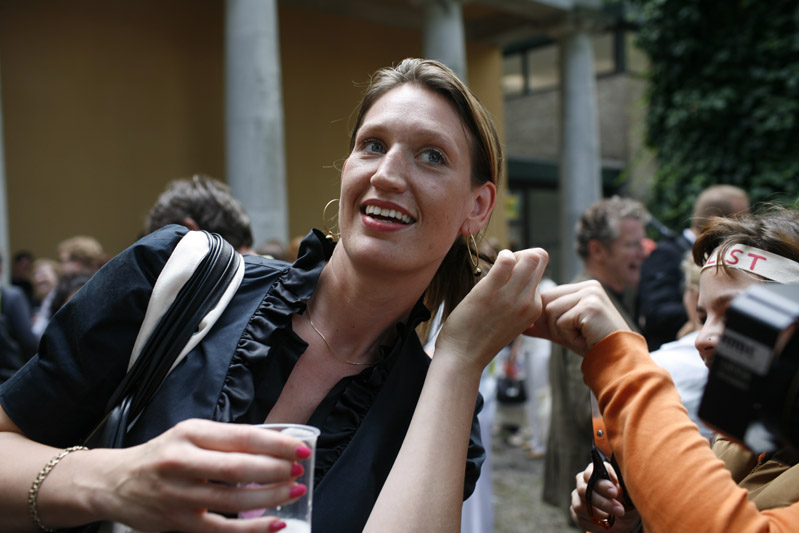 Venice Biennale 2007 . The thematic was " Think with the Senses, Feel with the Mind: Art in the Present Tense" 52nd International Art Exhibition by Robert Storr